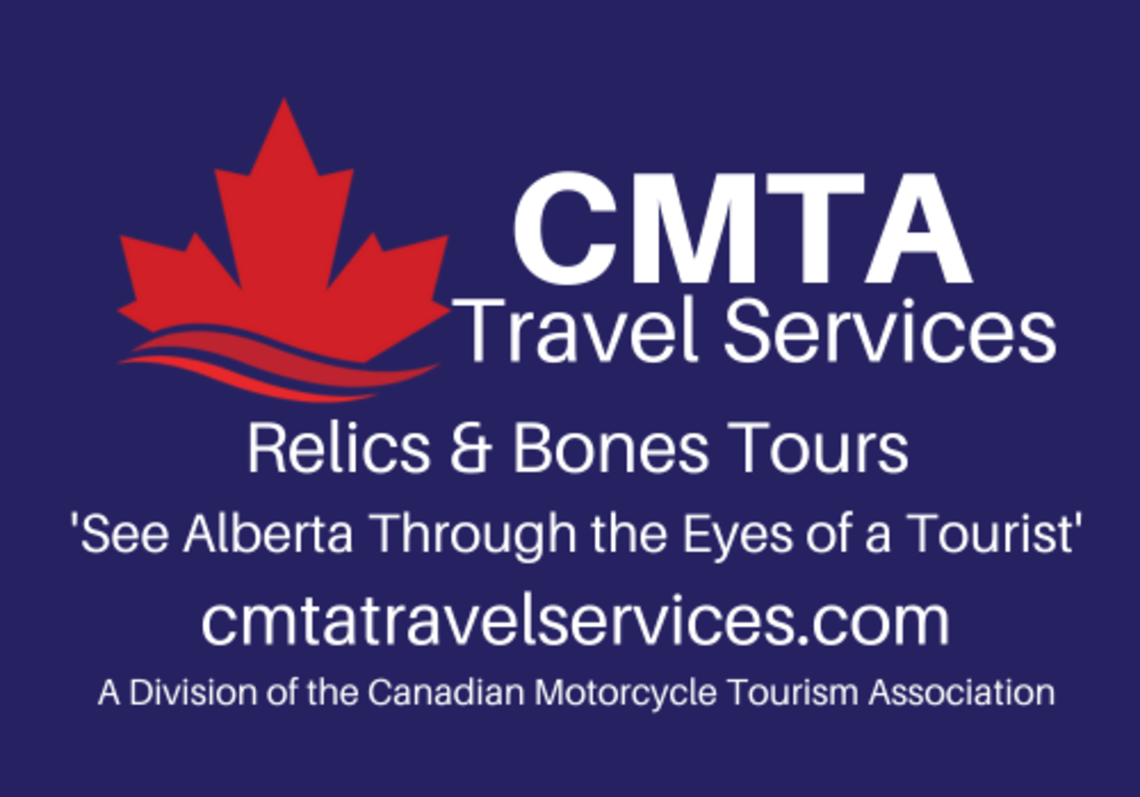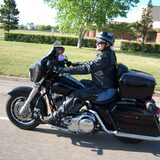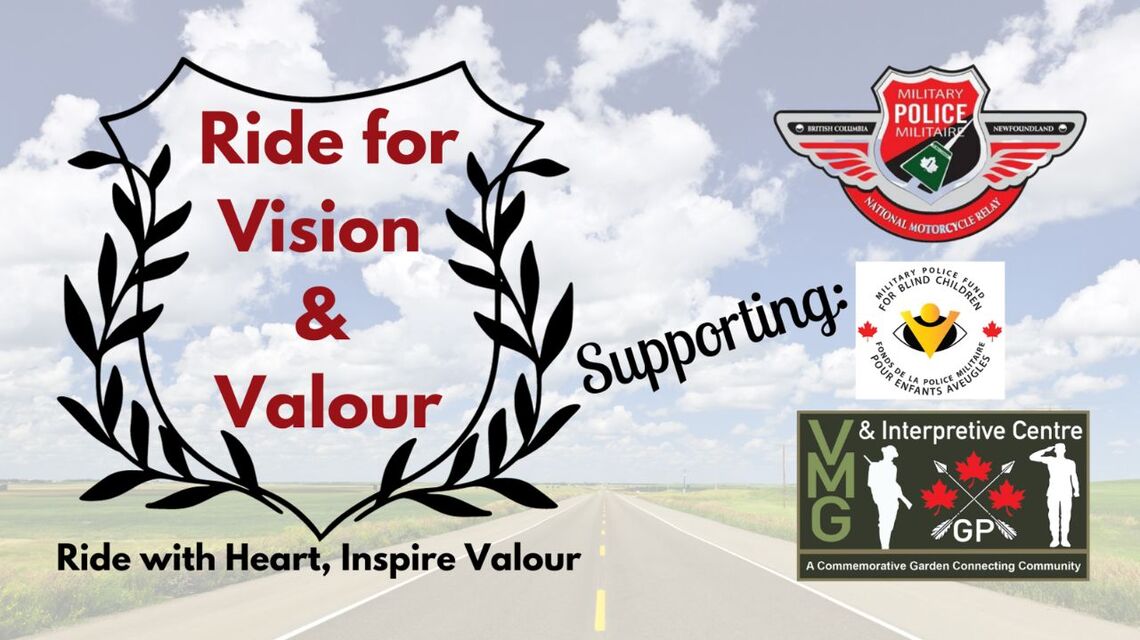 Friday June 7, 2024 CFB Edmonton - Mayerthorpe - WhiteCourt Saturday June 8, 2024 Whitecourt - Fox Creek - Valleyview - Bezanson - Grande Prairie...
Friday, 07 June 2024 17:30
Tim Hortons Falaise Avenue Hwy 28a, Lancaster Park, AB T0A 2H0

Where do you WANT to ride/drive to in 2024?
Please tell us abount your business - we'd love to know!!!!
Rumble Alberta Business Members
We'd love to know more about you - where you like to ride/drive - what you enjoy in life!!
Rumble Alberta Members
Welcome to all of olur new members!!! So happy to jave you here!
Welcome everyone....I am so happy you are all here.
I do believe this is going to be an awesome place to share content, planning etc...
Well - this feels familiar!!!
No personal information is shared.